The company was created in order to meet the expectations of the customers who value comfort and perfect adjustment of their house to their own needs and preferences. For us, the process of interior design is always a challenge which gives us an opportunity to present the space that meets not only functional and aesthetic requirements, but also the investor's personal preferences. The interiors designed in compliance with the customer's personality, ensuring a sense of comfort and coming up to the customers' expectations, make the rooms a completely personal space where they will be able to rest effectively or work creatively.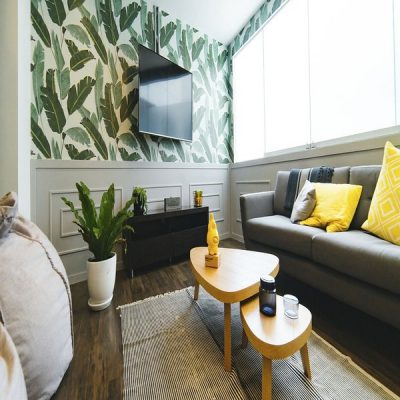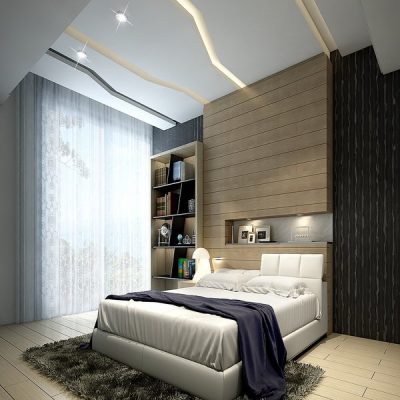 Everyday life takes place within various spaces that have a vital impact on our well-being, creativity, relaxation or concentration. Interiors should be arranged according to their intended purpose and perfectly suit each customer's individual needs so that the final effect was brought about in every detail.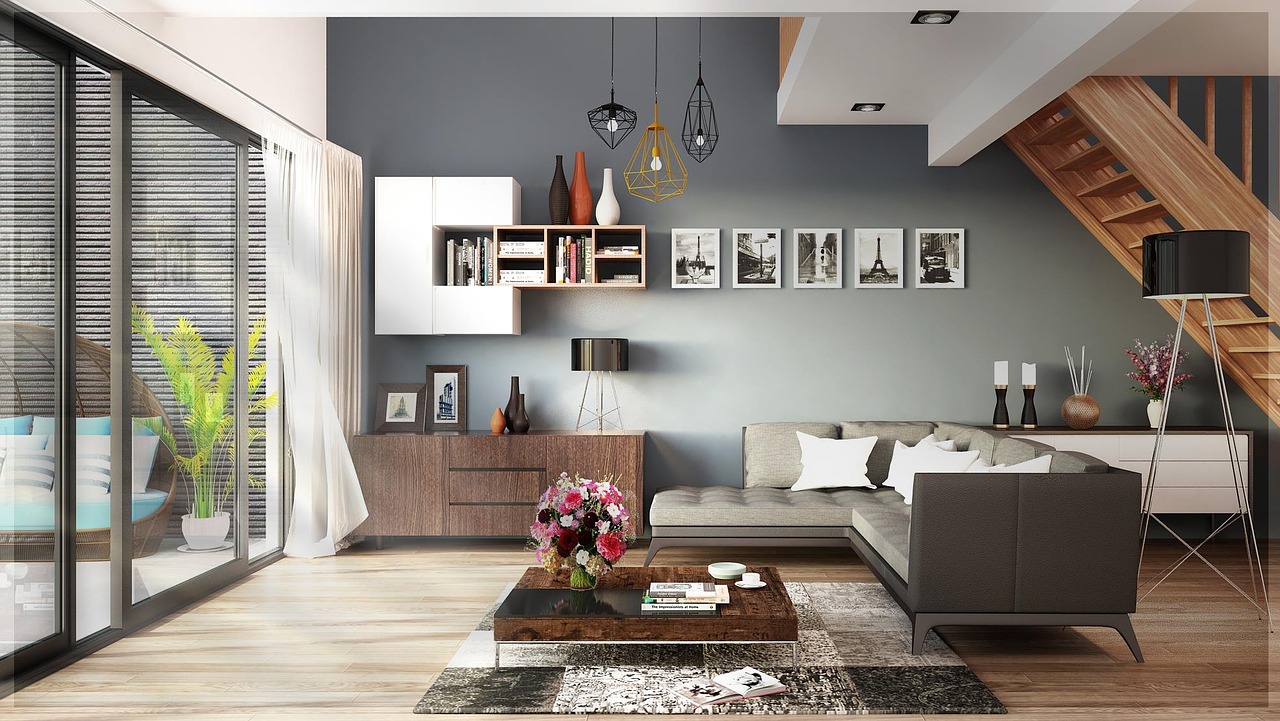 Our commitment to the project implemented remains always the same, regardless of the range of works and  the size of the project. We are aware of how important it is for investors to have the space, entrusted to us, arranged. In our work we focus on numerous elements which combined together form a coherent and harmonious whole. When we undertake to design  residential interiors, the primary purpose of our work is to take into account the residents' preferences, tastes and budget assumptions of the whole project. However, in case of designing a commercial space, we focus on particulars that are sure to draw attention of a certain target group of the investor's customers. We plan the spatial layout very carefully so that it can be fully functional and ergonomic. While giving the aesthetic value to design objects, we take care to complement them with their individual character and freshness.
What distinguishes our company is the passion as well as love for our profession, which is permanent and clearly visible in our work and implementations of projects. At the same time, we are flexible and ready to face any new challenges, we eagerly take up even the most demanding projects because each of them is a challenge that we can cope with so as to be better and have an opportunity to feel satisfied with our Customers' satisfaction.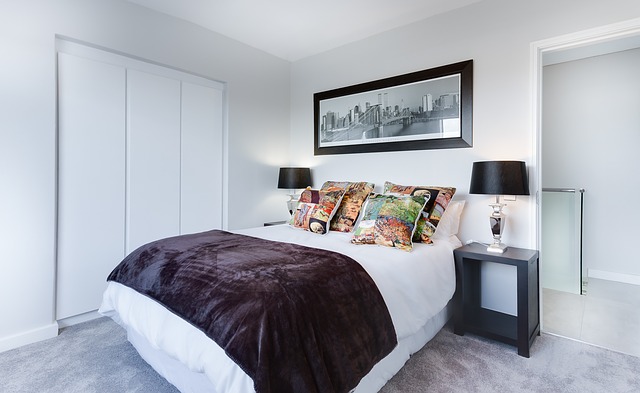 We are constantly looking for opportunities to develop, gain experience and knowledge about modern solutions and trends in construction. We actively participate in different courses both in  Polish and abroad so as to provide our Customers with current design and latest technologies. We are happy to design spaces both in Poland and abroad. We are open to Customers' needs, ensuring trust, experience and full professionalism.
We look forward to your cooperation
Monika Partycka